Community-
based initiative
HER Journey is a community-based initiative to advocate for and inform women working as Migrant Domestic Workers (MDW) in Singapore. Focusing on addressing MDWs' labor relations and rights issues, we also strive to reshape public perception.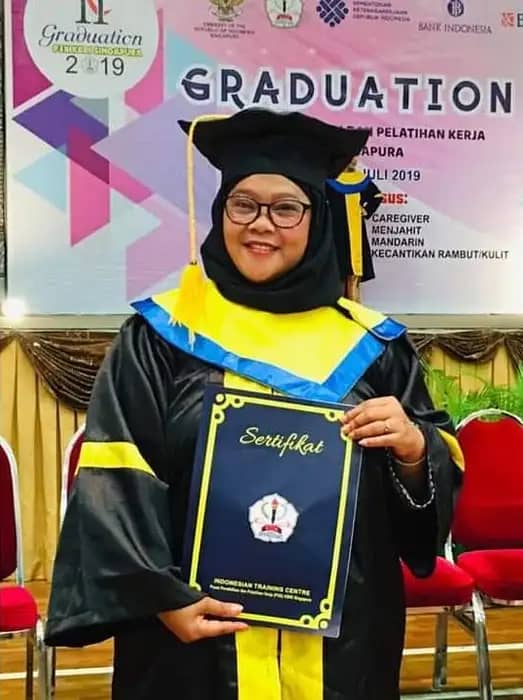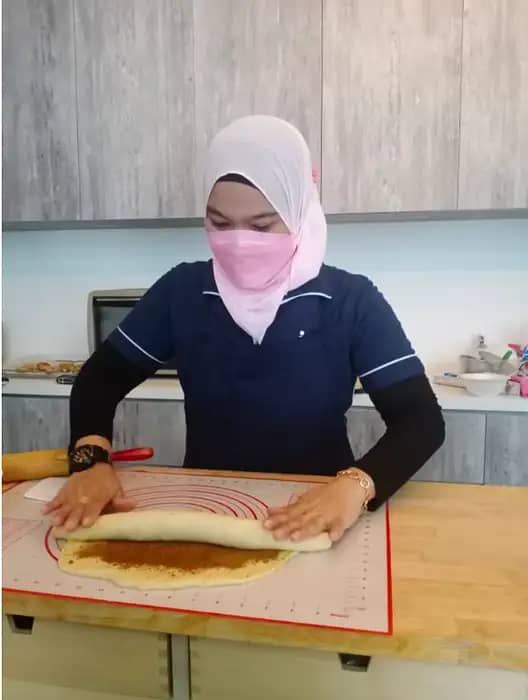 We share FDWs' life stories and provide firsthand accounts of what it's like to be an FDW. We also invite experienced FDWs to give advice to fellow workers going through struggles in worker-employer relationships. Whether you are an FDW or someone interested in getting to know FDWs' daily lives, our podcasts will be a useful source of information for you.
Empathy Challenge is a card game that aims to raise empathy for FDWs by illustrating FDWs' real experiences. Positioning as FDWs and employers, players collaboratively negotiate solutions to challenge cards based on varying financial goals and skill levels.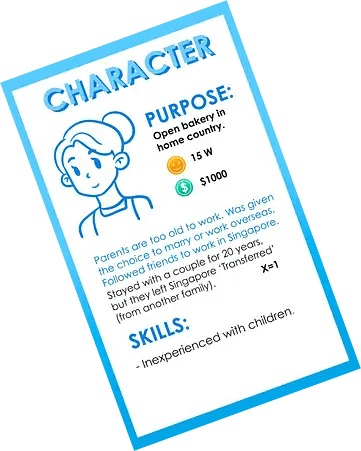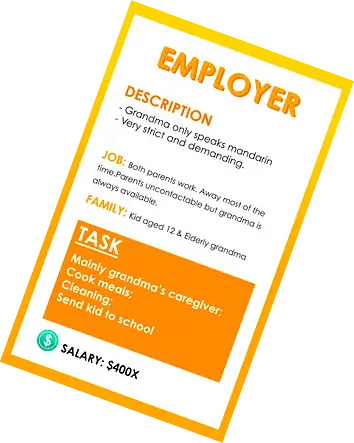 Susbcribe to our Instagram feed and find out more