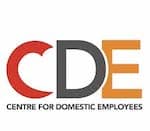 We share FDWs' life stories and provide firsthand accounts of what it's like to be an FDW. We also invite experienced FDWs to give advice to fellow workers going through struggles in worker-employer relationships. Whether you are an FDW or someone interested in getting to know FDWs' daily lives, our podcasts will be a useful source of information for you. You can listen to HER Journey podcasts on our Instagram account: herjourneyuwcsea and ….
'Know Your Rights' Edu Videos
We are developing a "Know Your Rights" video series that  features solutions to common labor rights disputes encountered by FDWs. We deal with a wide range of topics, such as forced labor, avoiding loan sharks and meal allowances based on real-life cases handled by NGOs. You can watch our videos on various platforms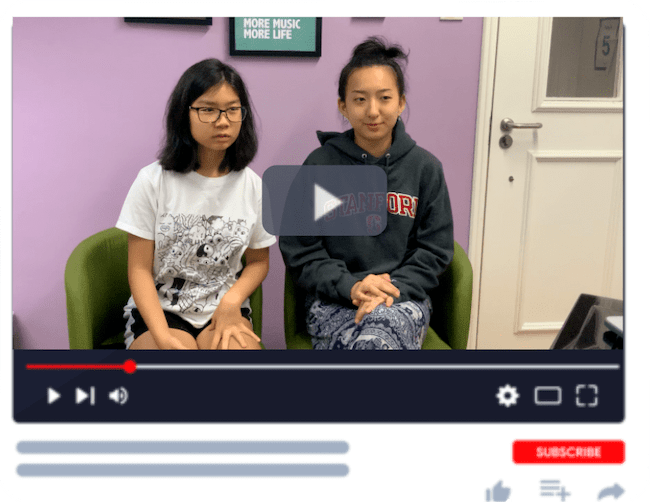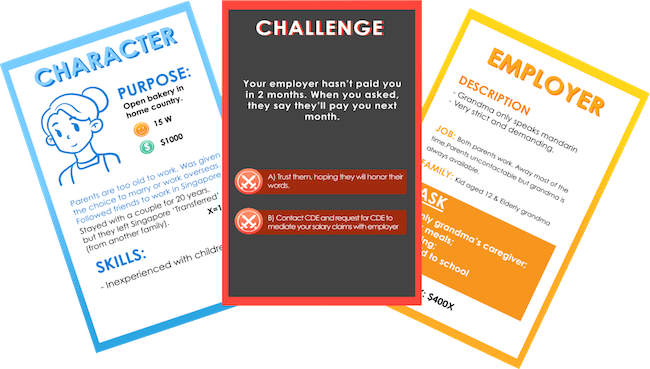 Empathy Challenge is a card game that aims to raise empathy for FDWs by illustrating FDWs' real experiences. Positioning as FDWs and employers, players collaboratively negotiate solutions to challenge cards based on varying financial goals and skill levels.