Make positive
changes for MDWs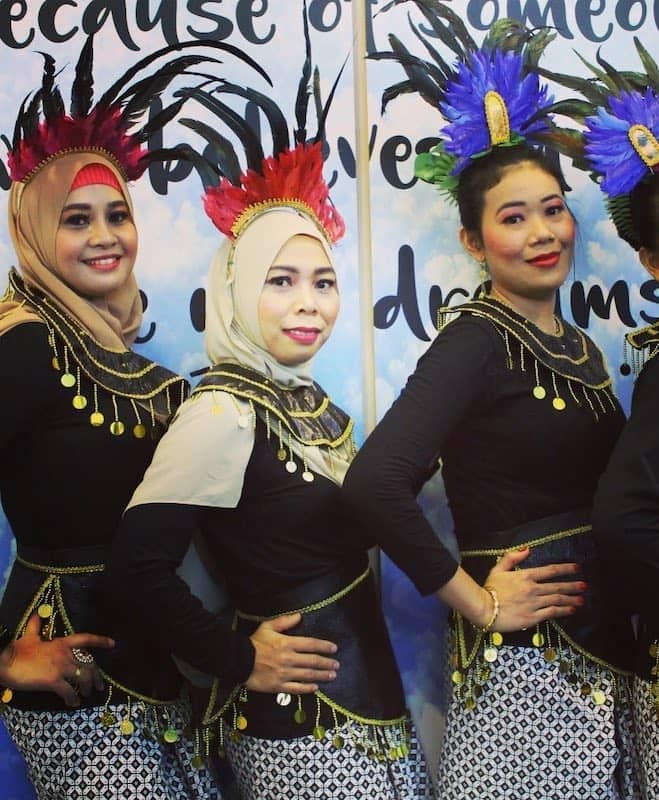 HER Journey is a community-based initiative to advocate for and inform women working as Migrant Domestic Workers (MDW) in Singapore. Focusing on addressing MDWs' labor relations and rights issues, we also strive to reshape public perception.
We are doing
the right thing,
at the right time
In collaboration with local NGOs, we are developing educational videos for MDWs, featuring legal tips on common labor rights disputes. We have designed the 'Empathy Challenge' card game to deepen players' understanding of MDWs, where they roleplay as MDWs and employers and negotiate solutions to challenges.
We create podcasts based on MDW interviews, sharing their personal migration stories and advice for fellow workers. We promote our content through workshops with NGOs and schools, and we have received positive feedback from hundreds of MDWs, the national trade union, and partner NGOs.